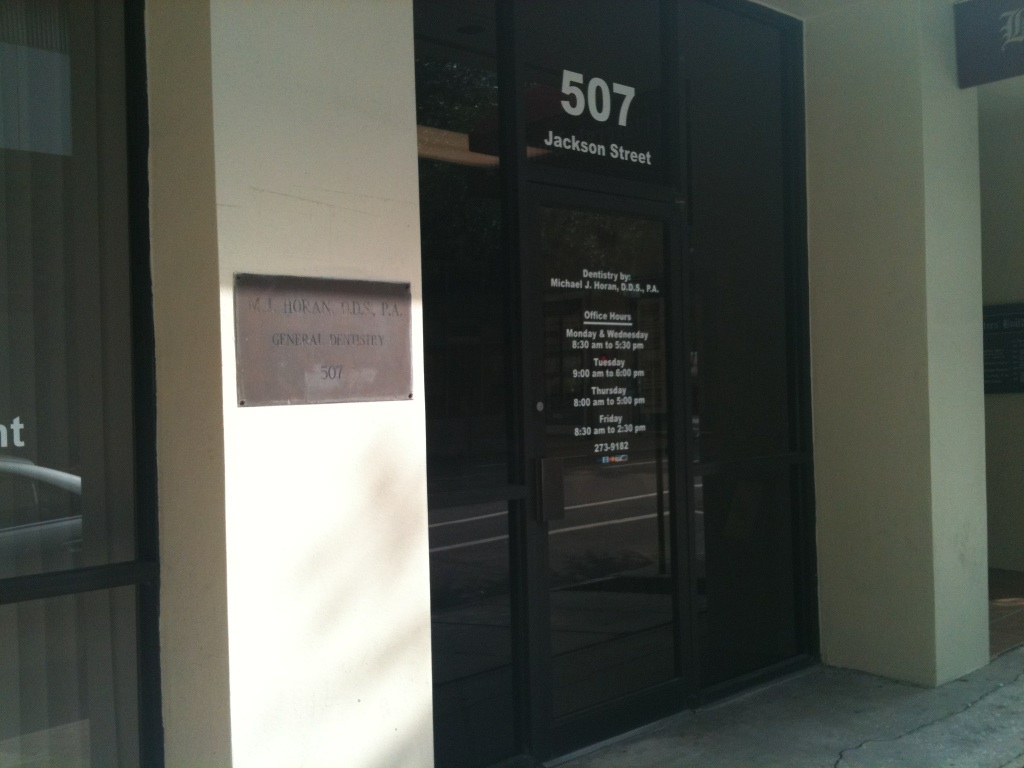 Michael Horan specializes in beautifying smiles, maintaining your dental health, and helping you improve your appearance. Our experienced and friendly staff takes great pride in keeping your smile beautiful. The quality of veneers, fillings, crowns, and bridges we create will look as good as, or better than your natural teeth. And to ensure this, the products we recommend and use are the highest quality and incredibly durable. You can trust your smile with us.
When you enter our office, you immediately sense something is very different. The receptionist greets you with a smile. She knows your name and why you're here. You have a scheduled appointment, and yes, Dr. Horan will see you on time.
Dr. Horan has served the downtown Tampa business community for over thirty years in this location and has built his career and reputation providing outstanding dental care in a warm, personal atmosphere.
Technology is wonderful and has forever improved the quality of our health care system, but at what price? Here you will find a state of the art dental practice with a traditional dedication to patient service. It is our privilege to treat you.
Technology will continuously alter the way Dr. Horan practices dentistry, but will never change the way we treat our patients.
Welcome to our practice.
---
Check out Michael J Horan, DDS on Yelp
507 E Jackson St
Tampa, FL 33602
(813) 273-9182